Welcome!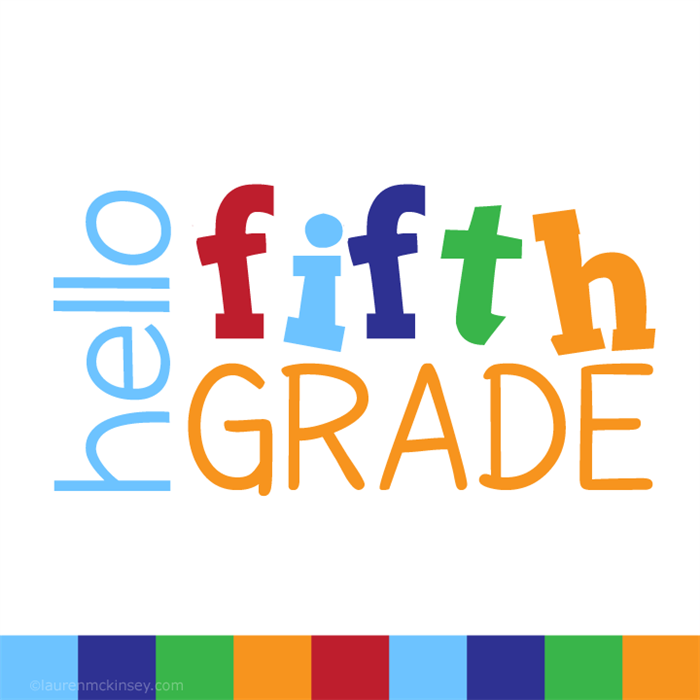 Phone:
Email:
Degrees and Certifications:
5th Grade Fun Times

Spring is in the air and 5th grade is getting ready for some exciting activities. We are currently working on our Novel study for George Washington's Socks and the adventure is starting to get exciting. We also just started a new writing project. We will be comparing and contrasting ourselves to our fellow classmates. It's a fun way to see how we are alike and different.

Below please find a list of the upcoming Fifth Grade Activities from now until the end of the school year. Any event with asterisks indicates that parents are welcome to join us.

May 4: **Special Person's Day

May 25: **Fun Day

May 31: WPHS Science Expo @1:00

June 4: **Spring Concert

June 5: Pool Party (Bee Meadow Pool)

June 6: Pool Party Rain Date

June 8: American Young Voices @ 7:00 (Prudential Center)

June 12: MJS Future Vikings Night Orientation @TBD

June 21: Yearbook Breakfast @ 8:15AM

**Students vs. SDS Staff Kickball Game @ 9:45AM

June 22: 5th Grade Clap-Out @ 12:30

June 25: Last Day of School

Please feel free to contact me at anytime.

E-mail: christine.carey@hanovertwpschools.org

Phone: 973-515-2440
Monday: Physical Education

Tuesday: Music/World Language

Wednesday: Physical Education

Thursday: Media/Computers

Friday: Art

*Please wear sneakers on Monday/Wednesday.

* Don't forget your Library book on Thursday
Social Studies Textbook

username: firstnamelastname (no space!)

password: success1

ConnectED

Use your simplified login to read your Treasures Reading text.

EnVisions Math

View our Math text online and view videos to revisit each lesson.