RETURN TO SCHOOL
PARENT HANDBOOK





Click HERE to view Bee Meadow School's reopening plan for the new school year.
DIGITAL LEARNING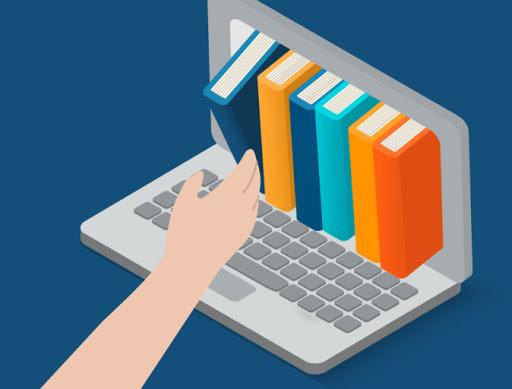 Click HERE for directions on how to access digital accounts for students.


PTA MEETINGS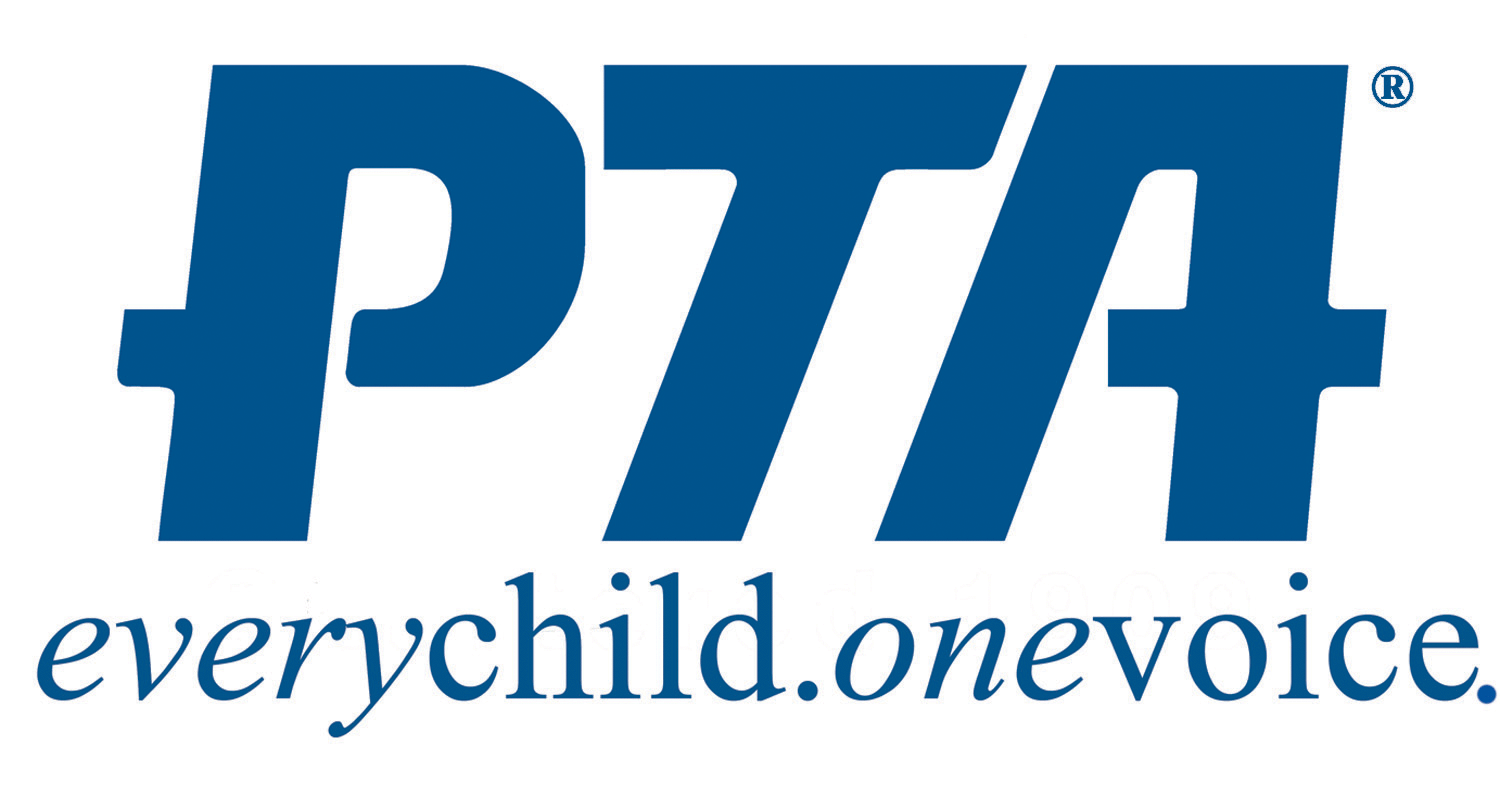 September 20, 2021
7:30 P.M.
INSTRUMENTAL MUSIC PROGRAM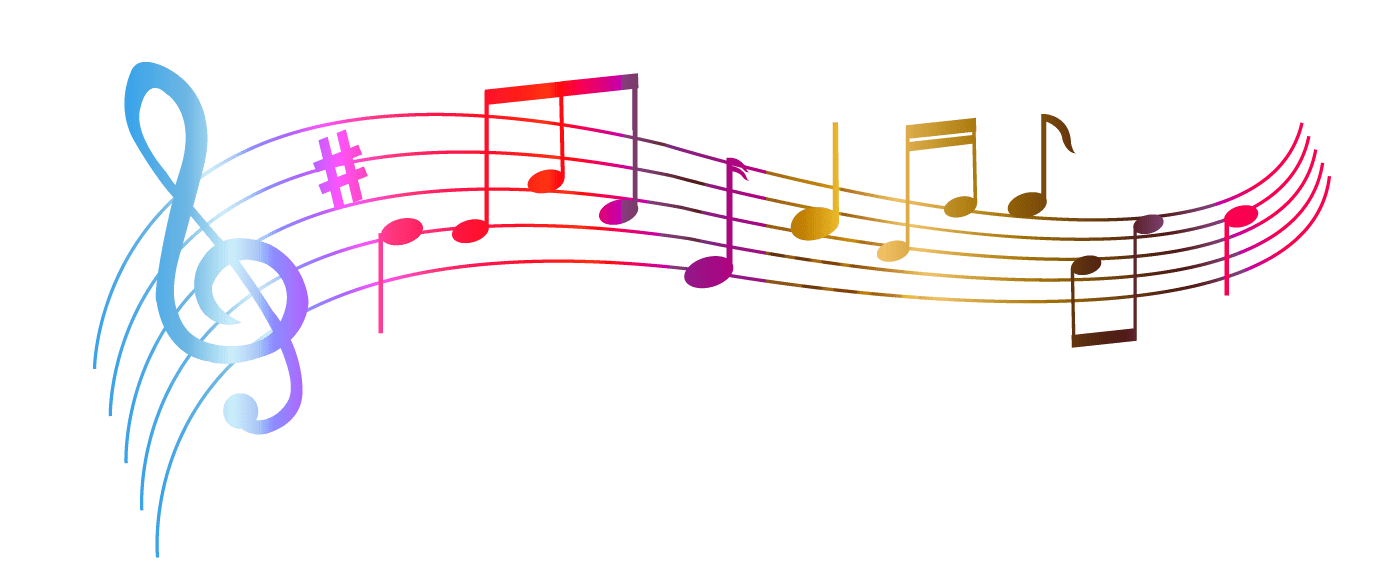 Instrument lessons for Band and Strings are offered to our 4th and 5th grade students. These once-a-week lessons are provided as an in-school activity.

Click here to explore the
Spring 2021 recruiting website!

WEEK OF RESPECT
OCTOBER 4-8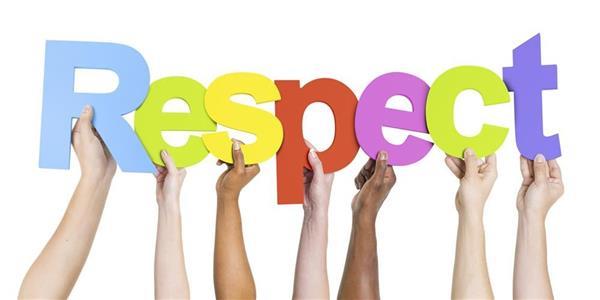 Click HERE for more info!
CLASSROOM
SUPPLY LISTS
2021-2022 School Year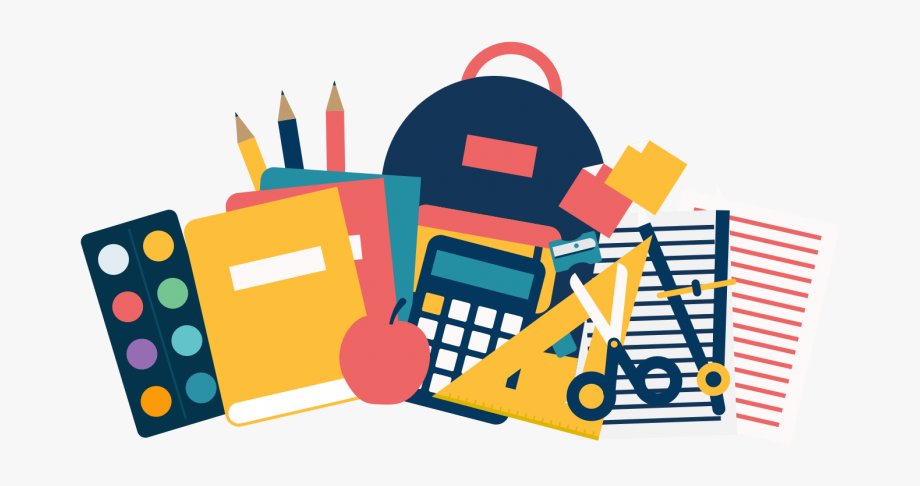 Preschool / Kindergarten / Grade 1
Grade 2 / Grade 3 / Grade 4 / Grade 5 / MD1 / MD2 / Bianchi