CLASSROOM
SUPPLY LISTS
2020-2021 School Year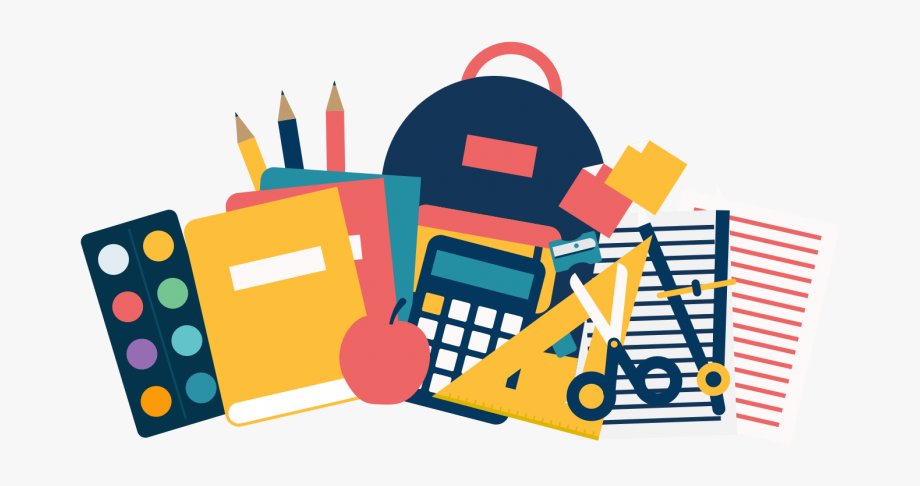 Preschool / Kindergarten / Grade 1
Grade 2 / Grade 3 / Grade 4
Grade 5 / MD1
FLEXIBLE
INSTRUCTION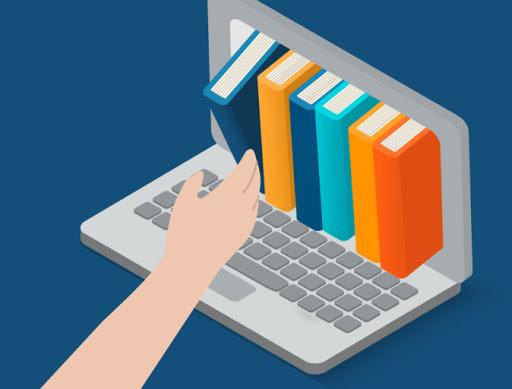 Click here to learn about the Hanover Township School District's plan to provide remote instruction.
DIGITAL LEARNING
WITH CLEVER





Clever is a platform for parents and
students to access school-issued digital accounts. Read our Letter to Parents for more information.
INSTRUMENTAL MUSIC PROGRAM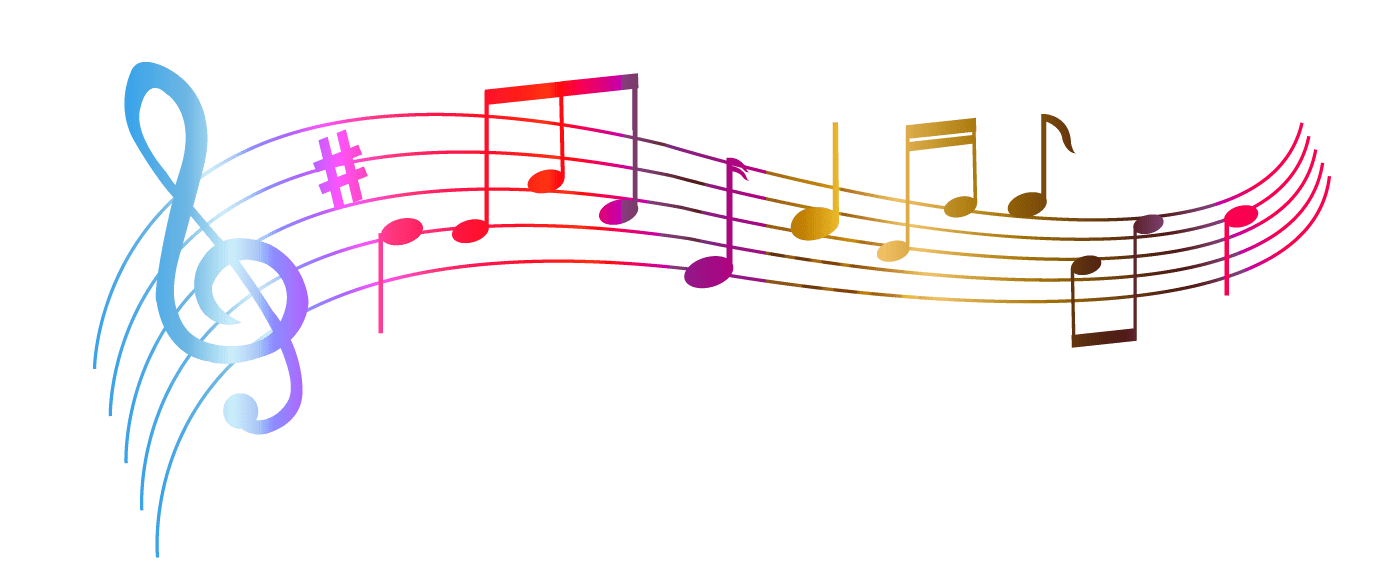 The Hanover Township Instrumental
Music Program is open to all 4th and 5th graders who are interested in playing a band or string instrument.
Letter to Parents
Digital World of Instruments
Sign Up (select your school)
PTA MEETINGS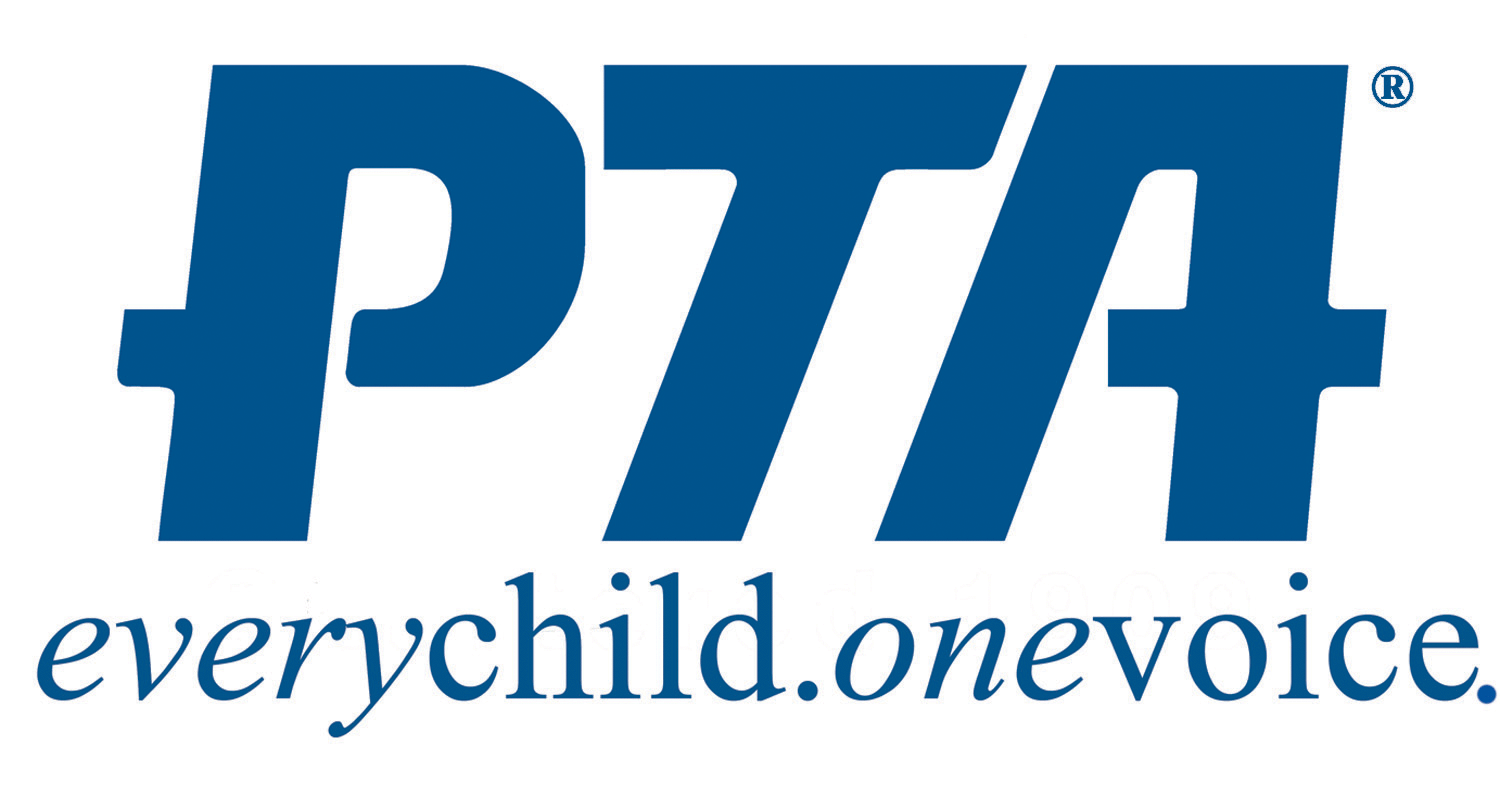 September 21, 2020
7:30 P.M.
FAMILY RESOURCES REGARDING COVID-19


Parent/Caregiver Guide to Helping Families Cope With the Coronavirus Disease